Despite the myriad spellings, heights and pronunciation's you will come across, the fact remains that Ireland's highest mountain offers a rich variety of both walking and climbing all year round.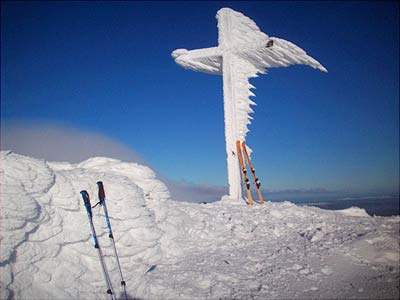 From walking routes suitable for hillwalking novices and those looking for a 'one-off' ascent to difficult challenging climbs on rock (and ice when the weather allows!) there is something here for everyone.
This is a mountain not to be underestimated. A guided trip will greatly enhance your safety and enjoyment of your day on Ireland's finest peak.